Wild Painter Afternoon Tea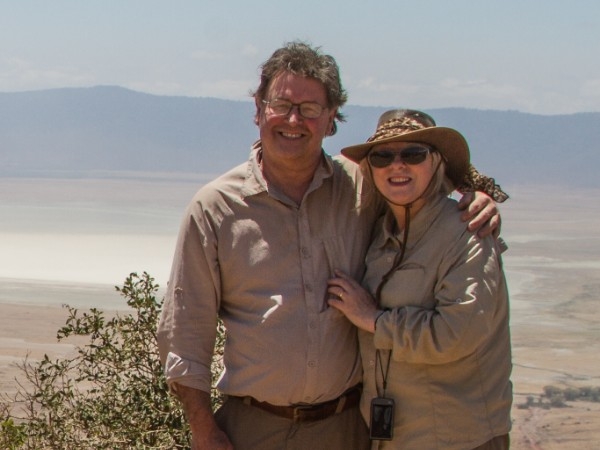 Colleen and I have been long term supporters of two Melbourne charities, For the Love of Wildlife and Nature Needs More and have watched them grow over the years with ever increasing effectiveness.
Thanks to Nature Needs More, hosting this afternoon tea is one way we can demonstrate our ongoing support and invite you to come along where you'll hear from Donalea Patman, the founder of For the Love of Wildlife, and the work both these charities are doing in addressing the global issue of wildlife extinction.
$25 each for a fabulous afternoon on our newly built deck, in nature with like minded people.
We encourage all our friends to attend or if you can't, please donate generously.
You are also encouraged to host your own tea party for wildlife because we all know that Nature Needs More!
Colleen and I look forward to seeing you on the 16th November at 2.30pm.
Stephen Powell
I'm tackling illegal trade in the world's wonderful wildlife
Will you join us?
Event Information
Saturday 16th November 14:30 - 17:30
64 Hume St, Upwey VIC, Australia
Thank you to my Supporters
Raised At The Event
Glenda Lewin
Gail Moncrieff
Heather Liney
Robert Stephen
Maria And Justin Powell
Steve Morvell
Elaine Pullum
The Andies
Maggie Mcgregor