Nature Needs More tackles both the legal and illegal trade in wildlife through a focus on reducing desire and demand for wildlife body parts and by pushing for systemic reform of the legal trade system (which remains stuck in the 1970s).
Our initiatives in both areas are world-leading and have been taken up by other conservation agencies. Our demand reduction campaigns for rhino horn in Viet Nam have contributed to a marked decline in poaching since we started running them in 2014. Our project to reform the legal trade under CITES has gained traction in just 6 months as we presented it to over 25 signatory countries.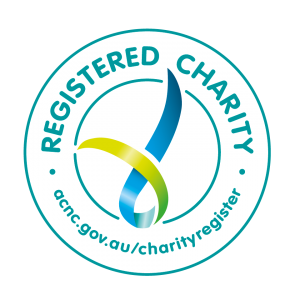 Nature Needs More is based in Melbourne, Australia. All Directors act in a voluntary capacity and all funds raised go directly to the projects. Over several years, this small team has immersed itself in the supply-side, trading system and consumer demand-side for endangered species. Research is undertaken from a conservation, scientific, commercial and political point-of-view. As a result, we quickly get to root cause of these matters and were able to devise solutions to tackle them. We are a registered charity with the ACNC since early 2018.
HOW YOUR DONATIONS WILL BE USED
Demand Reduction Campaigns
In 2013, we saw that there was nothing being done to tackle the consumer demand for rhino horn that was driving the most recent rhino poaching crisis which started in 2008. The exponential rise in rhino poaching resulted in Prince William commenting in 2016 "That there may be only 5 years to save rhinos from extinction in the wild".
We are delighted that our Breaking The Brand to stop the demand for rhino horn campaign has contributed to a turnaround, with rhino poaching dropping year-on-year since it peaked in 2014, the year our campaign was launched. Encouragingly, this gives at least another 10 years breathing space for rhino protection beyond what was considered possible just a few short years ago.
To see more, please take a look at our video.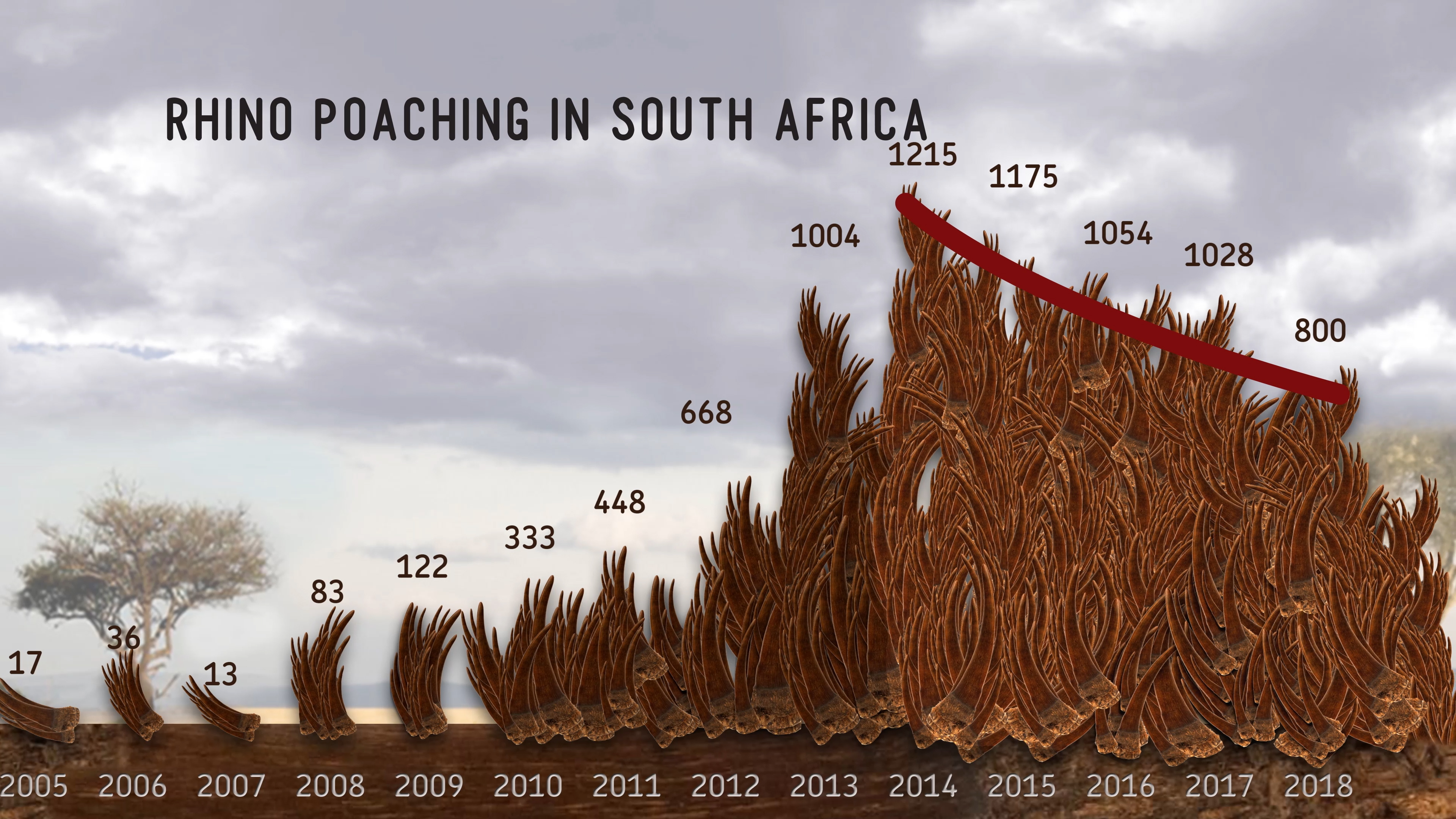 Modernising The Legal Trade System
We realised in 2017 that the predominant species-by-species approach of conservation is doomed to fail, as there are already 36,000 endangered species listed for different levels of trade restrictions. With the combined legal and illegal trade in endangered species worth an estimated US$580 billion annually, it is clear that a systemic solution is required to stem the tide of extinctions.
Nature Needs More is focused on system change to reform the legal trade under CITES. This must be done to minimise the possibility of illegal items being laundered into the legal marketplace which is currently happening too often. Just one recent example in early 2019, Operation Blizzard, covering 22 countries netted 2,703 turtles and tortoises, 1,059 snakes, 512 lizards and geckos and 20 crocodiles and alligators, many of which were intended for use in the fashion industry for accessories including wallets and handbags.
We have presented detailed proposals for the modernisation of the permit and monitoring system under CITES to over 25 signatory countries.
In 2019 funds raised will go to our rhino horn demand reduction campaign in Vietnam and to our project to modernise the legal trade under CITES.